Are you ready to Stop and Quit
We have built a systematic way of utilizing this social platform and it has already helped many!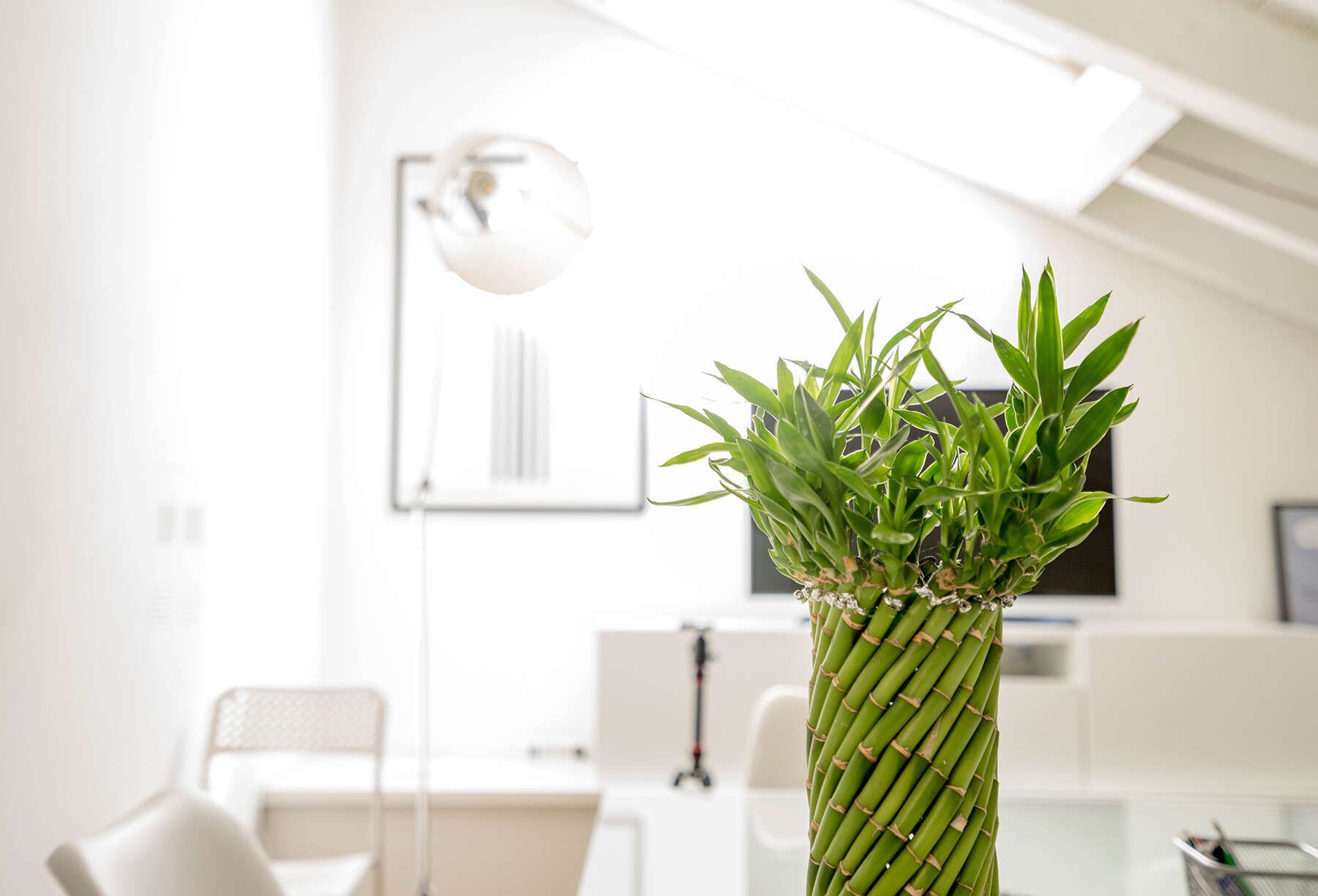 Our community's health and getting people to stop and quit their addictions is of the utmost importance to our team.
As partners with stop and quit teams, we are tremendously proud of the impact that we have made in helping the people in our community by providing quality, fun, and affordable means to quit their addiction now!
We are confident if you want to stop and quit your addictions – This social application will greatly be of help for you!
Contact Us
123 Example Rd
Scottsdale, AZ 85260
Our Services
Methods
We have many up to current ways to Stop and Quit action plans you can do right to get you right.
Wellness Checkups
Basic daily checkups providing basic health care services and teach prevention and self-help skills to everyone.
Social Competition
Each of our stop and quit courses are set up over a 27 day period – treatment advice, personal stories, along with fun social interface show score points of progress for being a Stop and Quit Expert. Join now and have some fun!